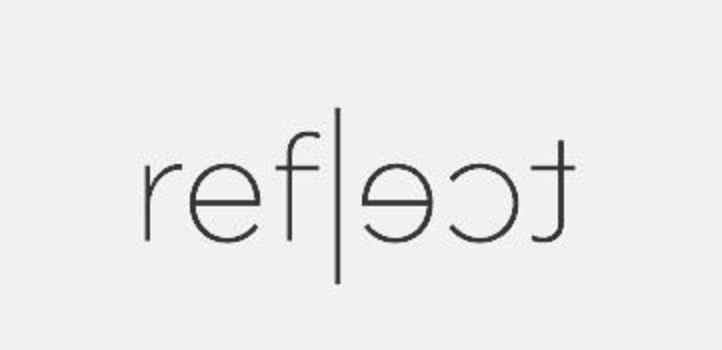 Taken for granted
Very recently my wife and I were fortunate enough to take advantage of a sunny morning and enjoy a drive through the beautiful Kent countryside. There was no real purpose to our journey through the Weald, other than to just enjoy…
'Working from a place of rest'
Over a number of years I have valued the support and care from my personal supervisor, a wise and experienced ex-headteacher and Methodist lay minister. She has grown to know me very well and during this period of lockdown I often find myself thinking, what would…
Alex Quigley
A David Fulton Book (ISBN 978-0-367-27688-1)
Alex Quigley follows up his previous publication 'Closing the Vocabulary Gap' with his take on how we can develop our knowledge and skills to teach reading with confidence.
It is another of the recent glut of easy to…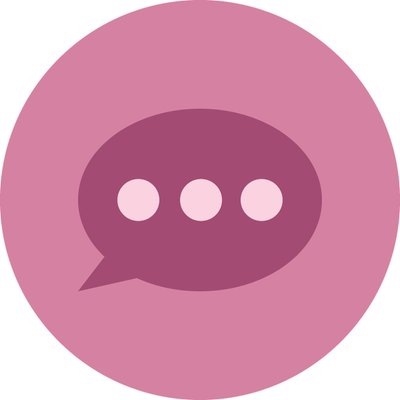 If, like my eldest daughter, I had faced the full force of a pandemic in my first year of headship, I am not sure how or if I would have coped. 'Back in the day', email was not yet available and contact with parents, local schools, the local authority and the wider world was conducted by phone…
A John Catt Publication (ISBN 978-1-911382-37-9)
Research is for academics. Research provides lots of theories to explain what is happening. Research does not have any impact on me. I just get on with my job.
I would suggest that there are many teachers who would share this view and…
There's a risk that online teaching and learning which is occurring as a result of the closure of schools might precipitate a reversion to solely written forms of activity and response. To counter that, here are ten suggestions for making your online lessons as interactive as possible, and…
Cal Newport argues that the most important skill to develop is the ability to do "deep work". This is work that allows you to make big leaps and accomplish your long-term objectives rather than getting stuck in the muck and mire of "shallow work". He teaches us what deep…
In this episode, he and Eric discuss his new book, Tiny Habits: The Small Changes that Change Everything. There is so much practical, applicable wisdom in this episode. If you have any changes you want to make, any habits you'd like to start in your life, this episode could be a game-changer for…
Category: Behaviour
Over the Easter weekend I tried very hard to focus on and enjoy 'the present', the 'here and now'. It wasn't easy and I'm not sure I succeeded. Speaking with members of our family based in London, in a flat without a garden and in lock-down for 12 weeks, at least, due to an on-going health issue,…
Category: Wellbeing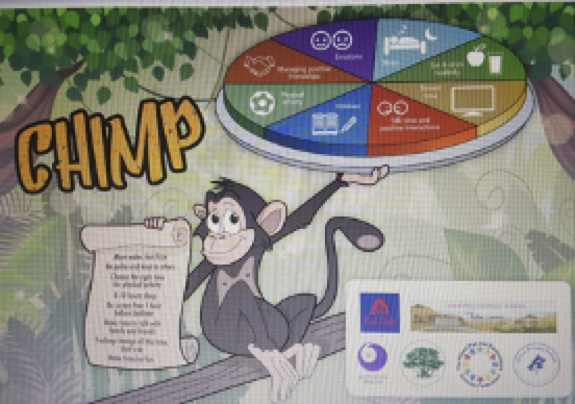 The Power of Collaborative Mindset
September 2019 at the ALT Headteacher conference discussion regarding the ever increasing concerns regarding the mental health of our pupils led to the development of a strategy within the North Suffolk hub schools. The establishment of CHIMP (Children's…
Category: Mental Health
Dylan Williams Keynote Speech – research ED, Haninge, Feb 9th 2019
This video presentation considers the shortfalls of research and how we need to make more use of the researcher/teacher relationship.
He starts with an overview of the vast array of educational research over the past…
Category: pedagogy
Carl Hendrick – researchED, Haninge, Feb 4th 2019
This video presentation considers the issues around research within schools and the fact that schools are moving away from the belief that there is no expectation for teachers to systematically engage with research.
Carl identifies the…
Category: Education