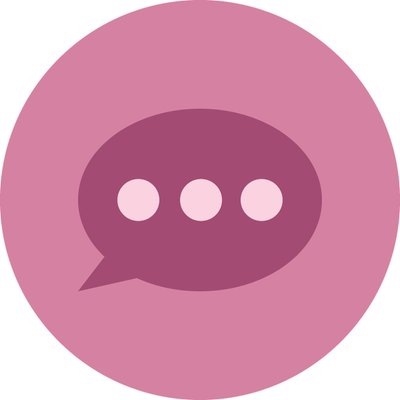 If, like my eldest daughter, I had faced the full force of a pandemic in my first year of headship, I am not sure how or if I would have coped. 'Back in the day', email was not yet available and contact with parents, local schools, the local authority and the wider world was conducted by phone (landline), a weekly mail drop from the town hall or post. I can only marvel at the way that headteachers and other colleagues have, so quickly and efficiently, been able to implement virtual ways of working and communicating, thus ensuring that everyone is able to feel, and remain, a part of their wider family.
In my diocesan work, as a local authority adviser and as a member of a MAT central team, I am grateful that, through the wonders of modern technology, I am able to continue with my daily working life. This has also been true in my personal life; as a Christian, I am grateful that I can still enjoy and benefit from weekly worship; as a parent I can meet with my children, as a son I can keep in regular touch with my mother; I can maintain long standing friendships. This has even extended, as a member of my cricket team, to starting a season of 'virtual' fixtures!
It is more than likely that we will continue to use many of these technological opportunities once we have Covid-19 under control. I am sure that many of our meetings will be held as video conferences, particularly when there are challenges of time and travel to take into consideration. However, these virtual interactions cannot replace the important, possibly crucial, benefits of physical interaction. 'Zoom' might be able to allow group conversations in breakout rooms but this does not allow for the 'aside' comment that can stimulate further thinking nor the informal friendship sparked in a chat over coffee. In both of these examples, it is possible that these chance conversations could stimulate dramatic and powerful learning and valuable change.
My hope is that, the new 'normal', whenever that might be, takes advantage of new technology as well as continuing to appreciate and value the importance of face to face conversations with colleagues and friends both old and new.