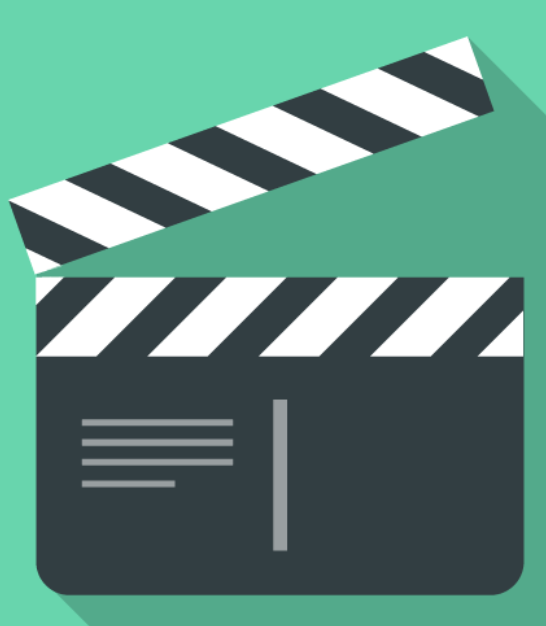 Amy O'Toole is a 12-year-old student with a peer-reviewed scientific publication under her belt. She took part in a participative science program led by Beau Lotto , called "i, scientist," which inspired a science experiment by a group of 26 primary school students in Blackawton, Devon, UK. Amy was never interested in science before the project, but now intends to study the human mind and body. The project led to the publication of the first ever peer-reviewed scientific paper written by schoolchildren ("Blackawton Bees," Royal Society's Biology Letters, December 2010). It starts: "Once upon a time ... ."
Beau Lotto (https://www.beaulotto.com) supports businesses to expand and develop using "experiential experiments". His work is based upon questioning known facts rather than seeking the unattainable. The Blackawton Bees Project was part of his "i, scientist," work which considers science from different perspectives.
This TED talk is interesting on two fronts:
The thinking that the evolutionary response to uncertainty is play. Children create the same questions that scientists create when given the same problems. When analysed the principles of good play are the principles of good science.

Children can do anything. The powerful message that given the right support children are capable of amazing achievements.
Do we allow our children to play enough?
Do we believe that play is learning?
At what age do we reduce the sense of play within schools?
If you have ever wondered, "Do bees and humans solve problems in the same way?" then the scientific paper is well worth a read.
Royal Society Publishing https://royalsocietypublishing.org/doi/full/10.1098/rsbl.2010.1056
A short YouTube video gives more details about how the project started and progressed. https://youtu.be/vqbG05SHpoI