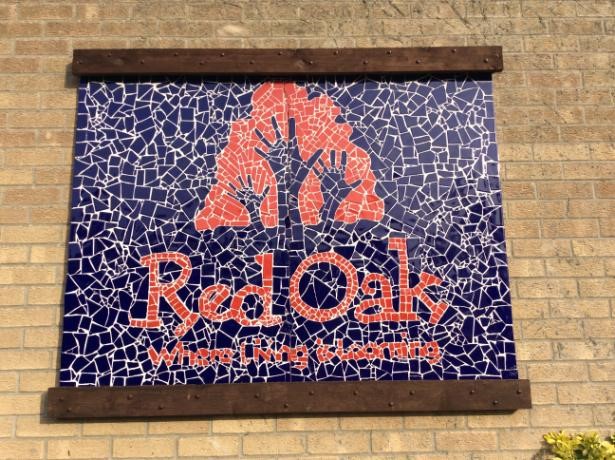 Heather Madsen, headteacher at Red Oak Primary School, was delighted to receive an email from the Country Trust which praised both pupils and staff following two recent school visits to Hundred River Farm and Porters Farm. Sarah Davey from the Country Trust wrote:
Dear Mrs Madsen
I have been meaning to drop you an email since last week about the behaviour of the Year 2 pupils who came out to Hundred River Farm with The Country Trust. The behaviour of the children was so good and they were real credit to the school. As were your staff who were fantastic at keeping the children organised and on task. Their enthusiasm really helped the farm staff and myself at the farm!
Today's Year 6's were equally well-behaved at Porters Farm, and I was also struck by how polite they were. Again a real credit to you and the staff of your school. The adults who came were also brilliant at keeping the children well managed and engaged. By lunchtime the farmer had also commented on the children's good behaviour (and the adults!) and asked me to pass it on to you.
Congratulations and well done to everyone because I know it is a huge team effort to do what you are doing!
So now Red Oak are officially my favourite school to organise a farm visit for!!
I hope we can do some more next year!
All the best for the rest of the term and have a good summer.
Best wishes
Sarah Davey
Farm Visit Coordinator for Suffolk
The Country Trust