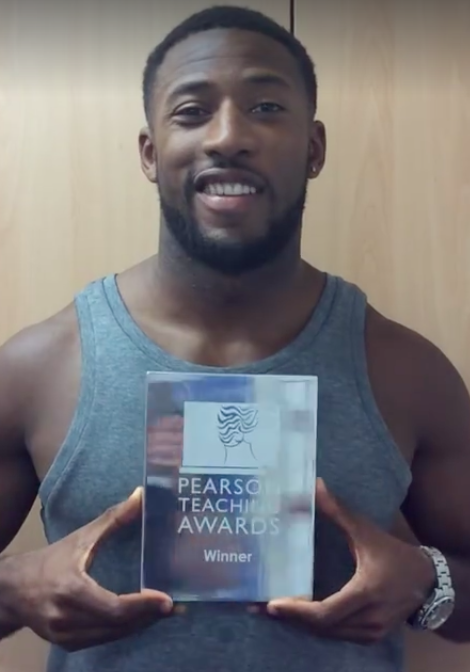 From Heather Madsen, Headteacher at Red Oak Primary School
"All of the teachers at Red Oak dedicate their time and believe in the best for the children. However, Mr Lee does touch the hearts of all pupils through the sports at Red Oak.
I am proud to announce that after nominating Mr Lee for the Pearsons National Teachers Award, he is a winner. After interviews with staff, parents, pupils, Active Learning Trust and watching him teach he has got to the live, televised finals to be held in London in October. Please watch the film below where GB Athlete Rion Pierre congratulates Mr Lee."
{video:/files/videos/MrLee.flv}