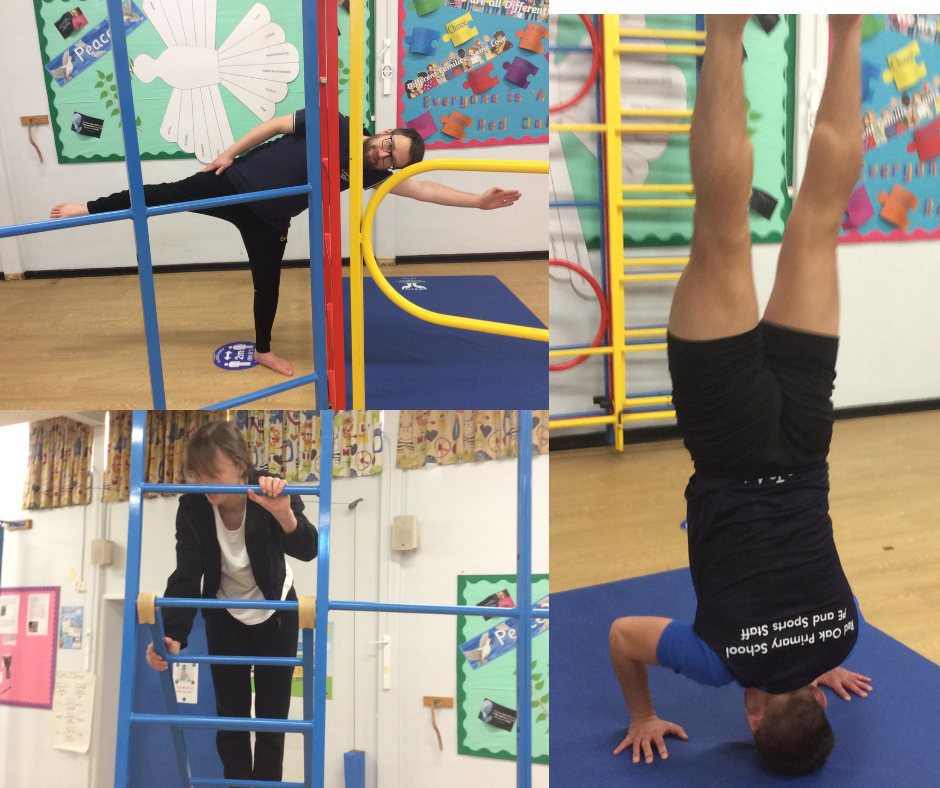 On Tuesday 17th January 2023, The Active Learning Trust's primary gymnastics development day was held at Red Oak Primary School in Lowestoft. Staff from across the Trust came together to take part in a CPD session led my Nikki Lindsell from Gymnastics in PE.
Nikki is a fully qualified PE teacher and one of the leading gymnastics curriculum trainers in the country. Nikki trained staff on developing progressive gymnastics curriculums within their schools, the safe practise of using PE equipment and how to structure lessons and make them adaptive for all students to be included.
The training was very well received by the delegates who attended the course, with one delegate saying "it was the best CPD I have ever been on". We look forward to working with Nikki in the future with more exciting gymnastics CPD opportunities for our staff.