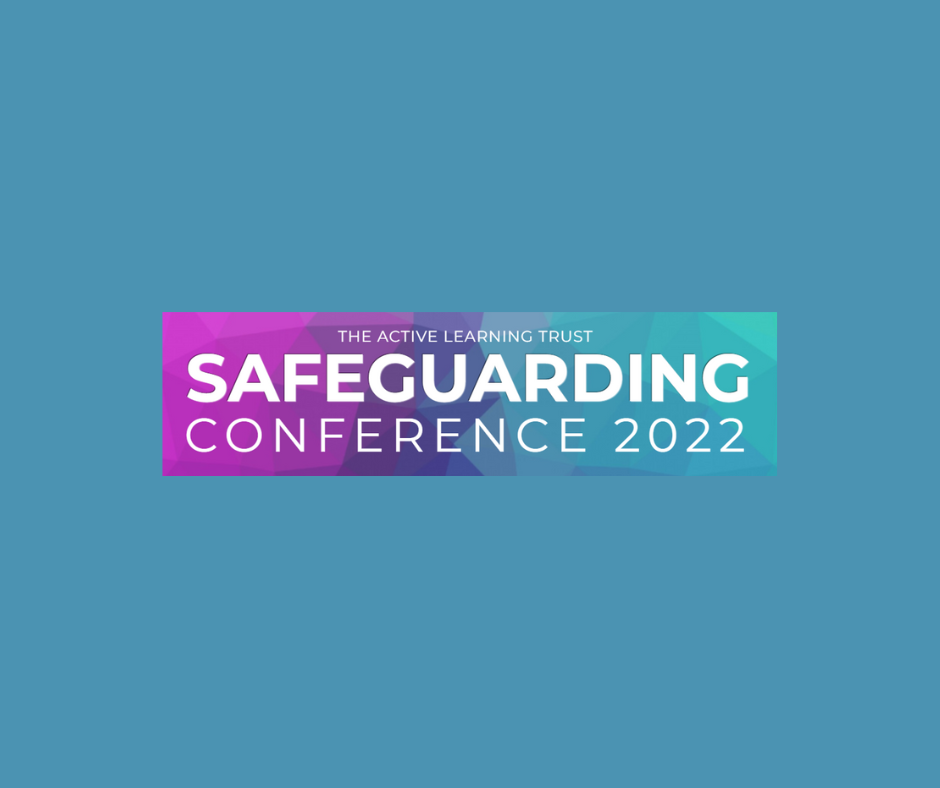 The Active Learning Trust's Safeguarding Conference takes place on Monday 27th June in Bury St Edmunds.
This event is for the Trust's Headteachers and Safeguarding Leads and offers a valuable opportunity to hear from keynote speakers on a wide range of topics, including the impact of domestic abuse and experiences of working with young offenders. Plus, our School Leaders will share best practice in safeguarding and the wellbeing of children and young people in our schools.
We are also very excited to be including our Active Citizens Unsung Hero Awards as part of the conference.
To find out more about the event and book your place please click here.