Wellbeing is all about our holistic health, including the physical and emotional. When we have good levels of wellbeing, we feel that life is in balance and that we can generally cope well. We feel motivated and engaged, we're resilient and able to deal effectively with daily troubles, as well as 'bounce back' from life's challenges.
Click the icon to contact
ALT Mental Health Champions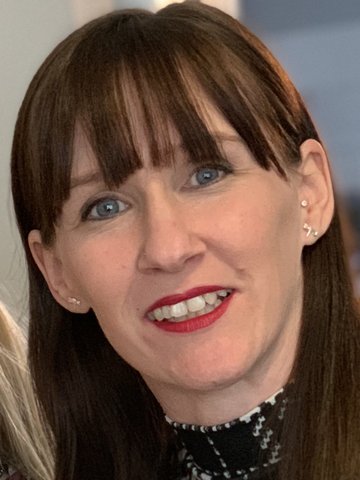 Anna Ball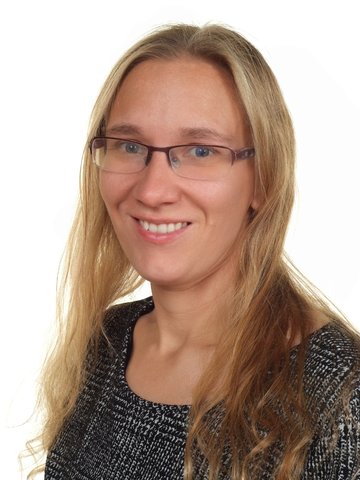 Alison Hurran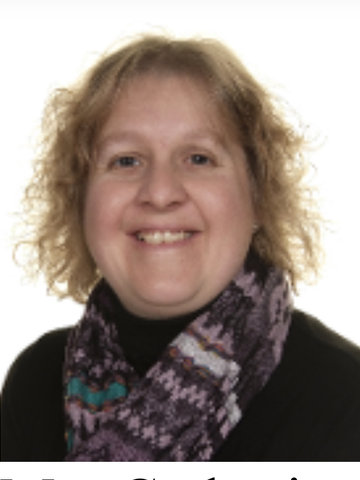 Catherine Sparrow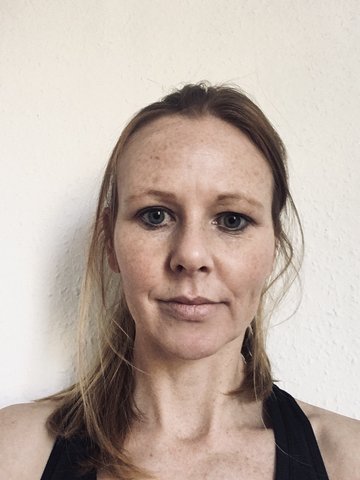 Emma Remblance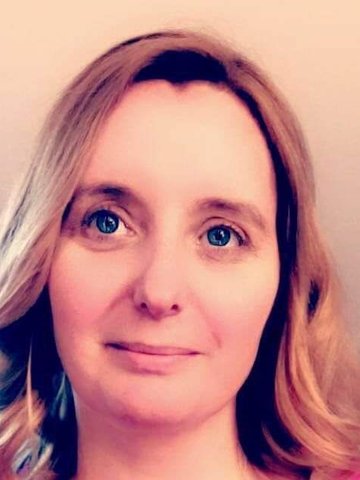 Heather Madsen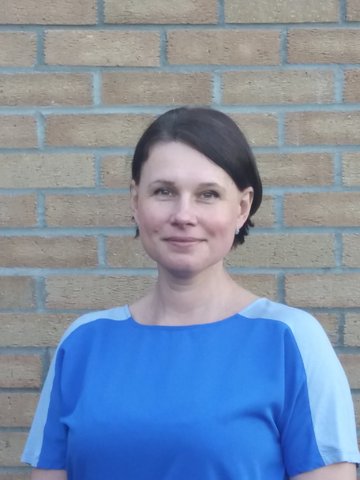 Irena Gibbs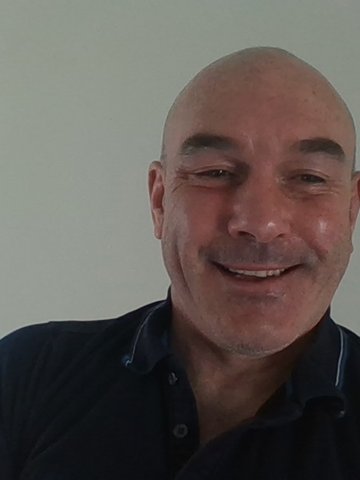 Jamie Russell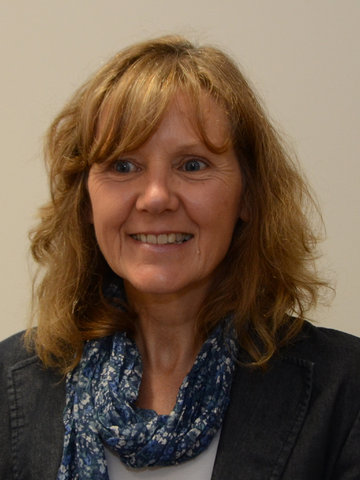 Karen Rice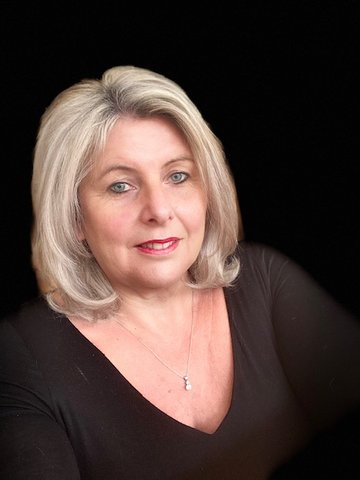 Lisa Leeming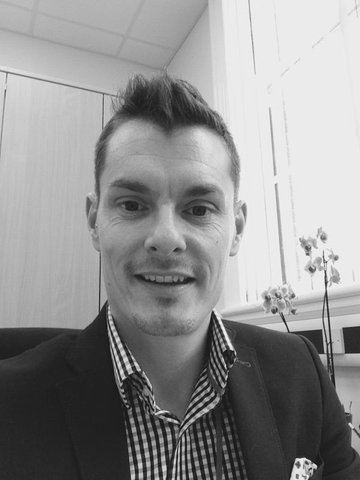 Martyn Payne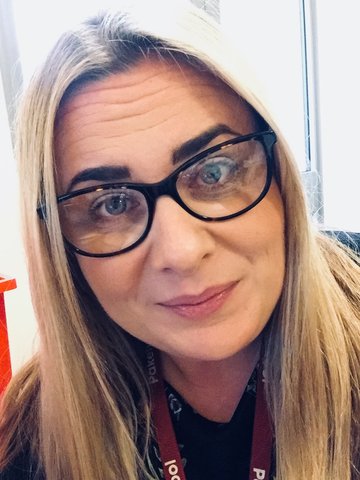 Rachel Creasey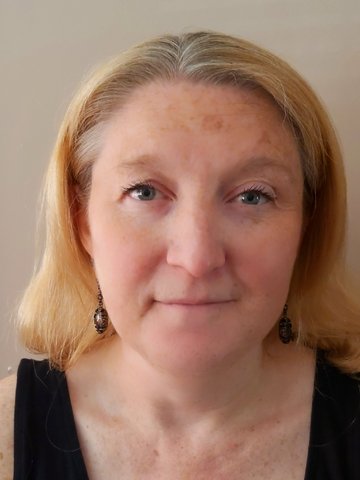 Zeegan Warne
Good staff wellbeing is essential for cultivating a mentally healthy school, for retaining and motivating staff and for promoting pupil wellbeing and attainment.
As school staff juggle a multitude of different tasks and demands, it is important that everyone is given the right emotional and practical support so that they can, in turn, support their pupils.
In addition to having a positive impact on colleagues and children, staff wellbeing can improve performance and job satisfaction, which can lead to reduced staff turnover. It can also help to reduce absence (both short and long term), increase productivity and promote staff engagement.
Wellbeing Guidance and Support
Webinars from the Educational Psychologist Team to support staff
A team of psychologists from across Cambridgeshire County Council and Peterborough City Council have published three webinars to support staff as they (start to) return to school following COVID-19.
1. This first module outlines how we understand the experiences and emotional response associated with pandemics, and ways to ease the transition that might be helpful for all.
2. The second module introduces Seligman's PERMA model, a useful model for well-being and resilience which can be applied to everyday life.
3. The third module focuses on the needs of children and young people that have experienced loss and bereavement over the last few months.
Without time for reflection and discussion (which is recommended), the webinars run for 15 – 20 minutes each. Please also see here for additional resources:
· Recovery following Pandemic – PCC Primary
· Recovery following Pandemic – PCC Secondary
· Webinar Summary and Resources
Key websites for general information/advice and resources on child mental health and wellbeing
Wellbeing for pupils:
Wellbeing for staff:
Youngminds 10 Wellbeing tips for School Staff. A quick check list of steps to take to maintain positive wellbeing
Education Support Partnership. 'Remember, we're still here for you' is the message from the organisation that provides support to all those working in education. Their free, confidential helpline is always there 24/7 with trained counsellors to listen and help: 08000 562 561. They also provide other services.
Chartered College of Teaching Text Service : TeachTogether which will send stories from teachers, evidence-based wellbeing advice and links to useful activities every week.
There are a number of examples on Twitter at the moment of ALT colleagues sharing helpful guidance to keeping mentally and physically active; through @ActiveLearningT, @schamberlainCEO, @reddersA we are being pro-active in sharing as many as possible.